About Our Company
Founded in 1995, Palamino Plastics is an Australian family run and owned business specialising in the injection moulding of thermoplastics. With the benefits of accumulated experience in the industry, a "think outside the box" initiative for fresh ideas and insights, we pride ourselves in creating innovative designs and product solutions for companies throughout a wide range of industries.
At Palamino Plastics, our philosophy is simple: Adopt a 'can-do' approach to all things and incorporate suitable flexibility to achieve it.  In all areas, we strive to do things 'smarter' to minimise or eliminate inefficiencies and supply our customers with the most cost-effective products.
We have maintained a steady growth, resulting in two relocations to progressively larger premises. Our current facility, comprising of 1000m2 factory and offices on a 4000m2 site, provides us with further scope for our planned future expansion. We are conveniently situated 6km from Perth CBD, 4km from the Domestic and International Airports and close to major arterial routes.
As well as our committed family members, we have a low turnover of staff, some employees having been with us for 15+ years. We show respect for all team members and promote a positive working environment. Their loyalty sustains consistent in their work ethics.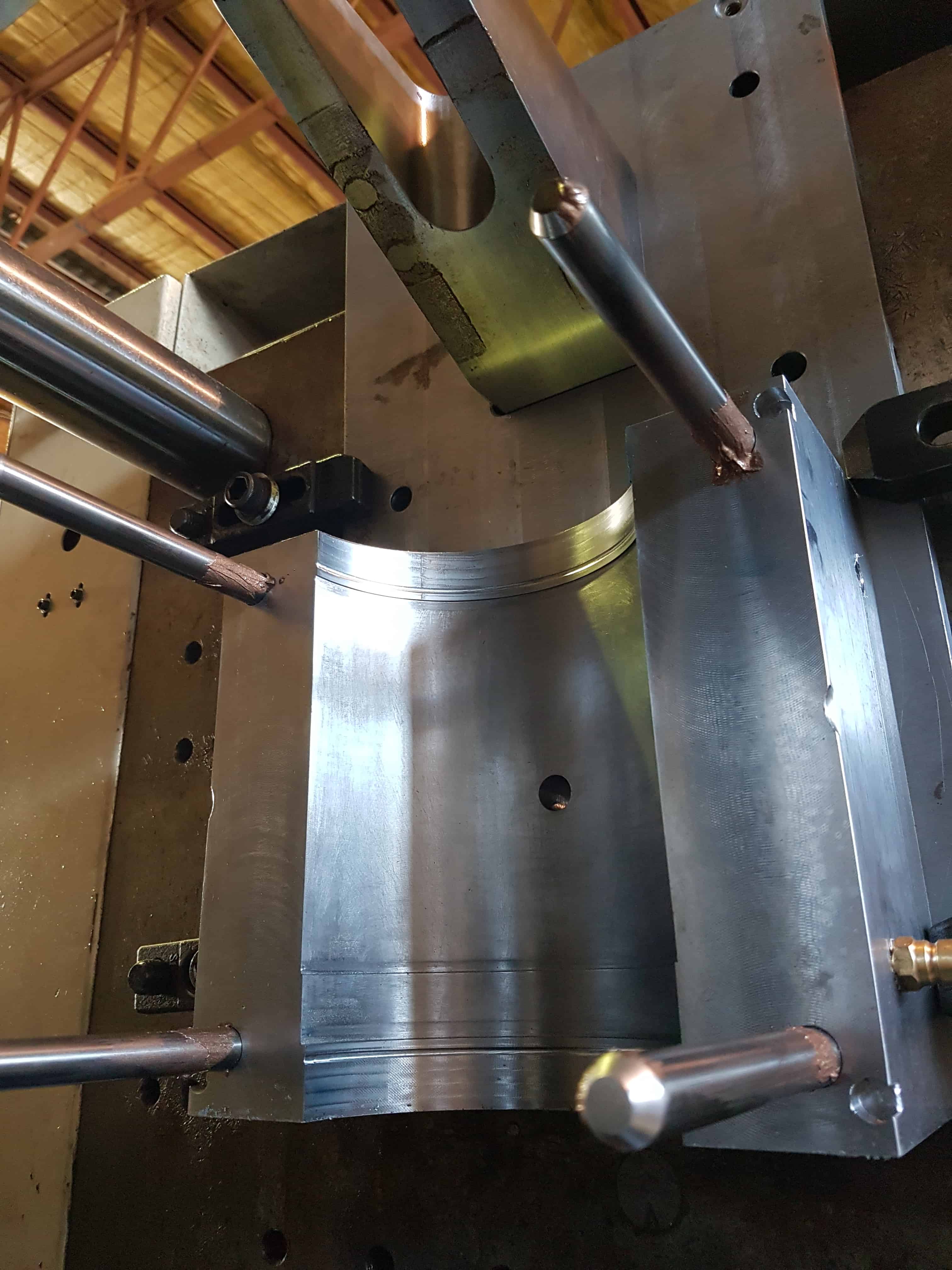 Quality:  We are committed to producing products to the highest standard possible.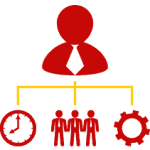 Teamwork: Working together to collectively achieve our common vision and goals as a company and for you, our customer.

Honesty & Integrity: We proudly bring our family values to the business. We demonstrate respect for and appropriate loyalty towards our customers, colleagues and suppliers.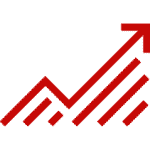 Innovation & Improvement: We drive change and challenge the status quo to exceed our customers' expectations.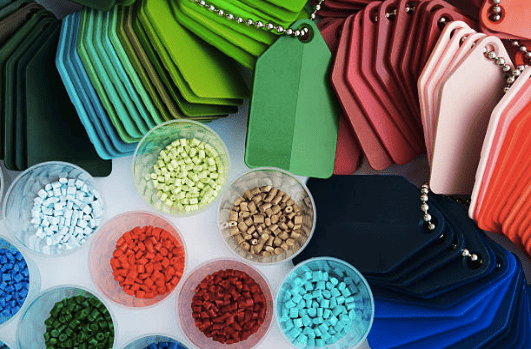 MATERIALS
The polymers involved range from the commodity plastics through to specialty engineering resins, which can also contain a variety of additives, fillers and colours for specific applications.
At all times we strive to use plastics from within Australia for our moulding. However, If a specialty resin is not available in our local area, or state wide, we import it from Europe or the U.S.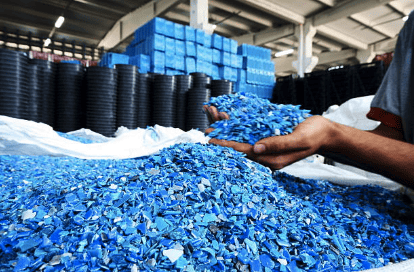 QUALITY CONTROL
All quality specifications and procedures are agreed upon with our customers and tailored to specific requirements for their products. Therefore QC specs are individually written for every product.
Our team is trained with the highest of standards with a great eye for the quality of your products.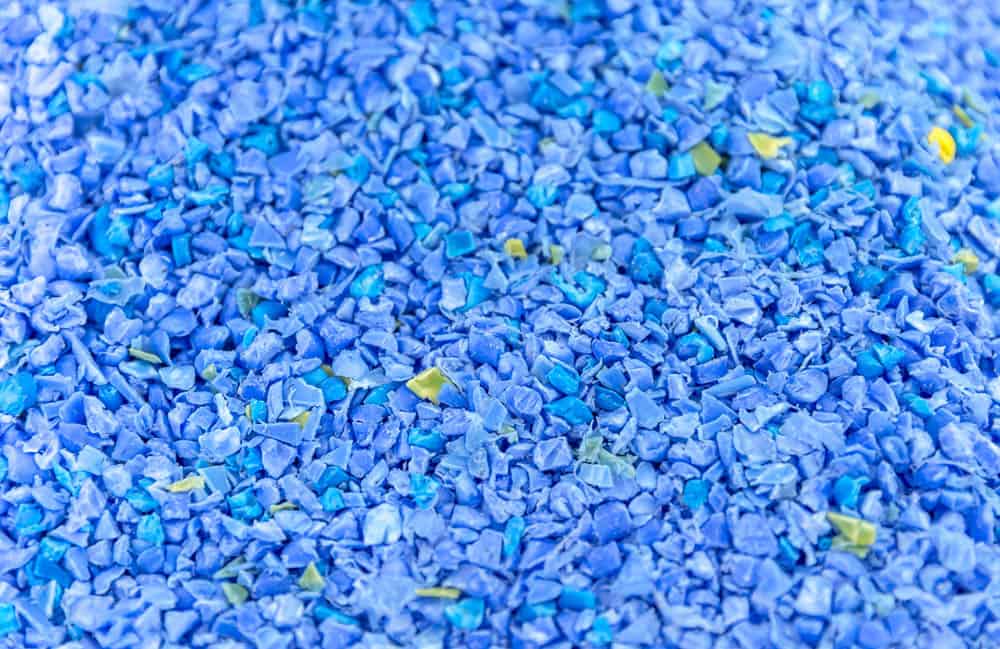 ENVIRONMENTALLY FRIENDLY
At Palamino Plastics, we care about our environment and sustainability for the country by aiming to lower our carbon footprint where possible.
 We regrind product waste, recycle and where suitable, manufacture products using 100% recycled materials. This is all achieved without sacrificing the quality of our end product to you!
OUR CLIENTS
We are proud to work with some great businesses